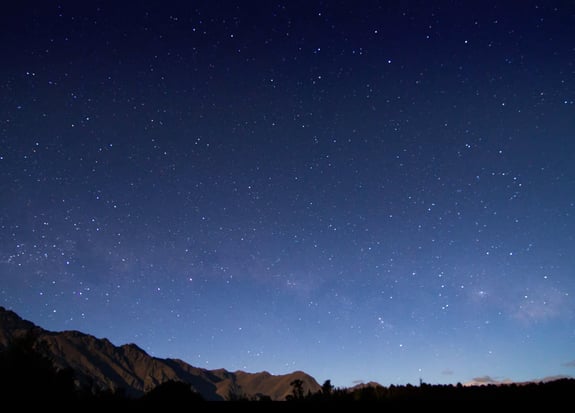 What we do
Let our mahi help your mahi
We understand that every organisation has different data requirements. We like to think of ourselves as your extra team member. We offer a full range of data services and so much more. Our mahi can be a one off project such as building an interactive dashboard on how a programme has peformed right through to an ongoing retainer where we work as part of your team to drive internal insights.
Inspirational
Our team can help you measure your organisation's impact and make data-driven decisions to create meaningful change. Unlock the metrics that matter to your organisation and shine a light on the impact you make.
Operational
Our team can work alongside your organisation to develop tools to help staff do their jobs more efficiently and effectively.
Analytical
Our team can help your team understand and evaluate what's working and what's not.
Recordbase experts
As the team responsible for designing and building the data architecture of the Recordbase reporting database, Tūtohi are experts in the nuance of Recordbase data and in the complexity of the tāngata journeys that your Recordbase data represents.
Learn why
Let's shine a light on the impact you make!
Get in touch for a korero on how we can help you unlock the metrics that matter.