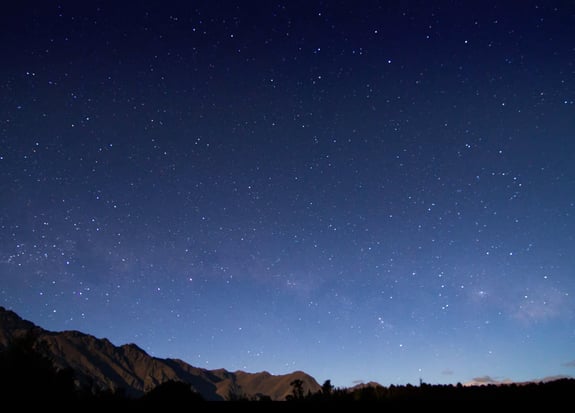 What's in a name?
Data is powerful.
We believe it can inspire, inform, and educate.
It can create conversations, drive decisions and spark debate.
What's in a name? Everything!
It is the starting point of who you are. It is taonga – a precious treasure.
Tūtohi is our name.
It can mean to point out, to indicate or propose as a verb, and it can mean either data or chart as a noun.

We think it sums up exactly who we are, our purpose and reason for being.
Our people
We're a diverse team of data scientists and statisticians, business intelligence gurus and dashboard experts, artists, translators, business analysts, workshop facilitators, mentors and trainers.
Our roots
Tūtohi is powered by Wild Bamboo are the people behind Recordbase.

Wild Bamboo is a software development company within the Wise Group, a family of charitable community-based organisations operating in the mental health and addiction sector. We proudly support an array of community organisations spanning the mental health and addiction, supported employment, child and youth, domestic violence, justice, wellbeing, and disability sectors.

Together we create positive change for people. We do this by delivering smart information and insights to strengthen our customers' impact, helping them improve the well-being of our communities.
Let's shine a light on the impact you make!
Get in touch for a korero on how we can help you unlock the metrics that matter.