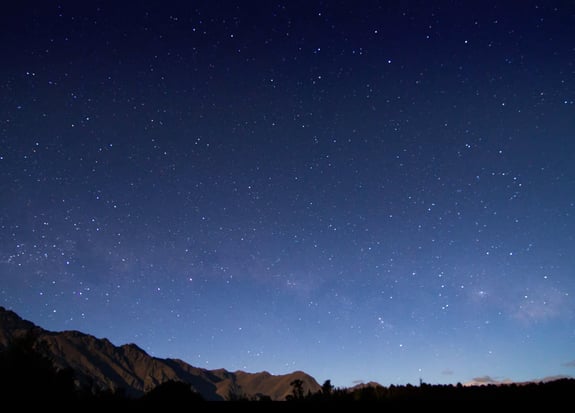 Your impact, your metrics
Unlock the power of the information you hold to tell powerful stories of change and impact.
Data can the be used to to demonstrate accountability to funders and stakeholders, to unlock greater funding streams so you can focus on changing lives rather than raising funds, to improve the way you work and deliver services and most importantly to showcase the positive change in the lives of the people you serve.

Tūtohi helps take your data and turn it into something powerful.
Identify the metrics that matter to you
Impact doesn't look the same everywhere – and neither does good data.

We believe that good data is purposeful and intentional and true to the people it represents; it is centred around the whānau you serve, informed by service delivery experts at the front lines, and it helps us to better understand, evidence, and showcase the impact you have in our communities.

We've developed a "way of working" designed for the social sector, taken away all the complex jardon and terminology and flipped it on it it's head. We know that by working closely with the people at the heart of your organisation, we can uncover the metrics that matter to you and craft a solution to showcase your impact.

Our team can bring together all the data analysis and insights you need and then lift it to the next level. We like to think of ourselves as data storytellers - weaving together different elements like powerful imagery, video, design to lift the story out of the spreadsheets.
Together, we will ask and answer these questions
What matters
the most to you?
What does success look like, for both our peers working on the front line and our whānau receiving their support?
What is the difference that you make, the outcomes you achieve and the changes you create in your communities – and what are
the actions that you know help to achieve that?
How do we measure that?
How do you know whether someone is better off? What qualitative and quantitative measurements can reliably evidence the outcomes you
achieve and the difference you make – and where do we find the best compromise to minimise the data collection burden while maximising the impact that data can have?
How do we get from
here to there?
Once we know what we need to measure, how do we implement that? What operational tools and training do you need to embed a new data
collection protocol and support staff to effectively collect those key metrics? How do we ensure that staff and whānau voices continue to guide how we capture and tell your stories?
Giving Voice to Your Data - Our Unique Approach
What sets Tūtohi apart from the rest is our unwavering commitment to a simple yet profound philosophy – we talk to everyone. In the world of data analysis, it's easy to get lost in numbers and charts, forgetting the stories and experiences behind the data points. We firmly believe that to truly illuminate the impact, we must first listen.

Our team knows that every stakeholder, every voice, has a story to tell, and it's these stories that breathe life into the data. We've learned, through years of experience, that by understanding the needs and aspirations of those who live and breathe the data, we unlock the true potential for positive change. At Tūtohi, we're not just data enthusiasts; we're storytellers, and your data is the canvas on which we paint narratives of impact.
So, let's have a chat, let's listen to your story, and together, we'll turn your data into a powerful instrument for change.
No one knows your organisation, your whānau, your services and the impact they have in your communities better than you do.
That's why the most important voice in the conversation is yours, and why we prioritise engaging with as broad and diverse a group of stakeholders as possible – to ensure that your voice guides every step that we take.
We believe in true collaboration, understanding and partnership.
Our way of working - together!
First, we conduct workshops and focus groups, gathering insights and opinions from representatives across your organisation; then, we take these away to organise, consolidate and summarise those ideas using thematic analysis.
We share back these summarised themes with workshop participants and the wider organisation to ensure that we have captured everyone's authentic voice, and then support a collaborative process of review and confirmation.
Based on our shared understanding of requirements, we can then effectively prioritise our next steps together.
From there our team work on pulling together the taonga of data your organisation holds, and transforming it something powerful designed to achieve your goals. Throughout this process we continue our loop of reviewing, confirming and refining with your key stakeholders as we build your data story.

We then provide you with something "beautiful".

This could be a powerful presentation packed full of information and evidence designed to showcase your impact to present to a potential funder, an online living dashboard weaving together information from your CRM and other data sources showing key peformance indicators, annual report summary infographics, a downloadable snapshot of the outcomes from a programme of work or a story telling video for a conference presentation. Part of our metrics that matter is working with you to create the right "data story" for you, designed to maximise the impact.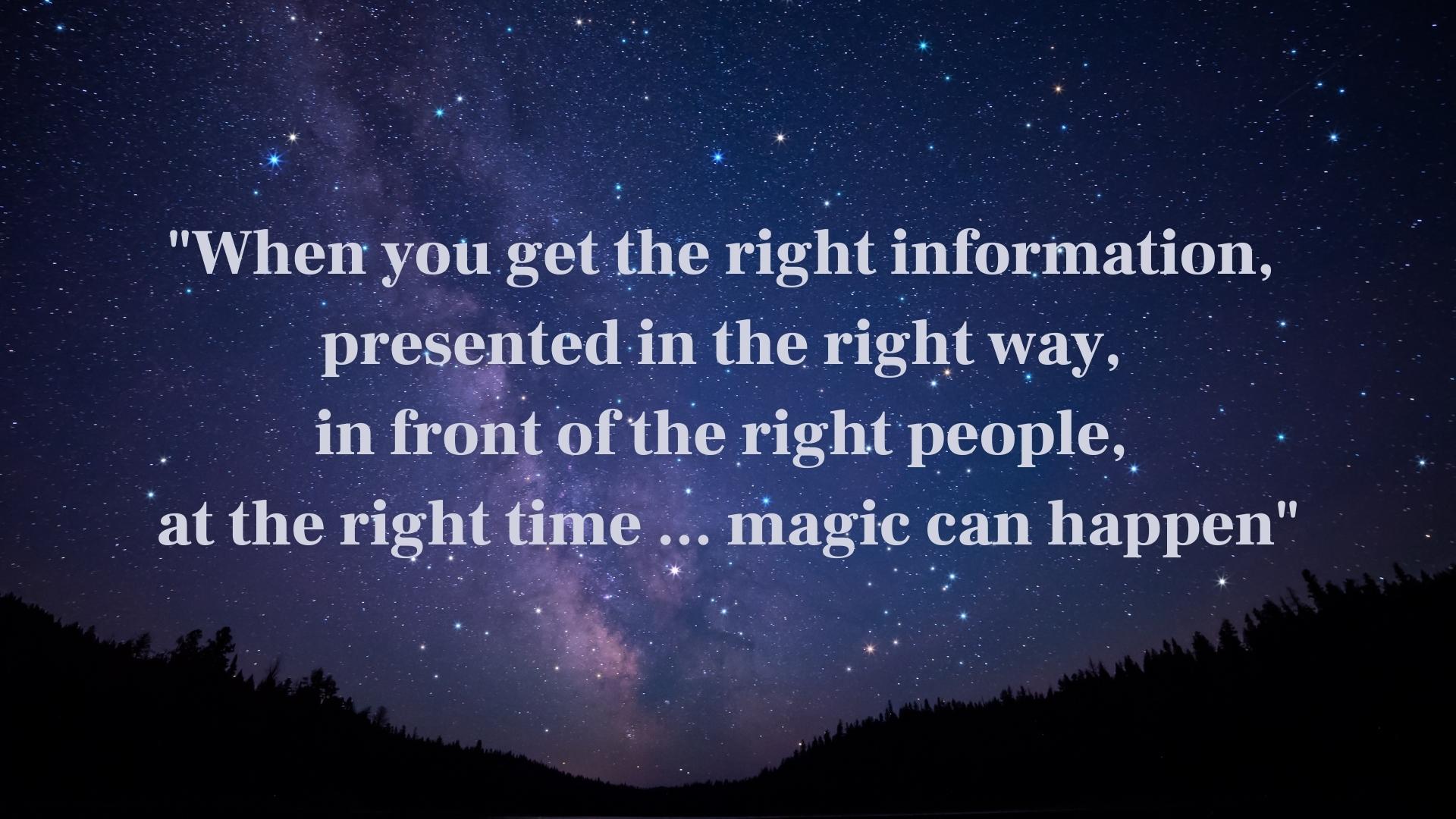 Trusted by the sector
The Tūtohi team are trusted across the community sector for their data expertise. The Ministry of Health relies on their work with the national PRIMHD dataset to provide official quarterly reporting figures for DHB performance monitoring returns, and the Covid-19 online data platform created by Tūtohi has been endorsed by Platform Trust, Equally Well, Whāriki and Te Pou, among others.
Let's shine a light on the impact you make!
Get in touch for a korero on how we can help you unlock the metrics that matter.